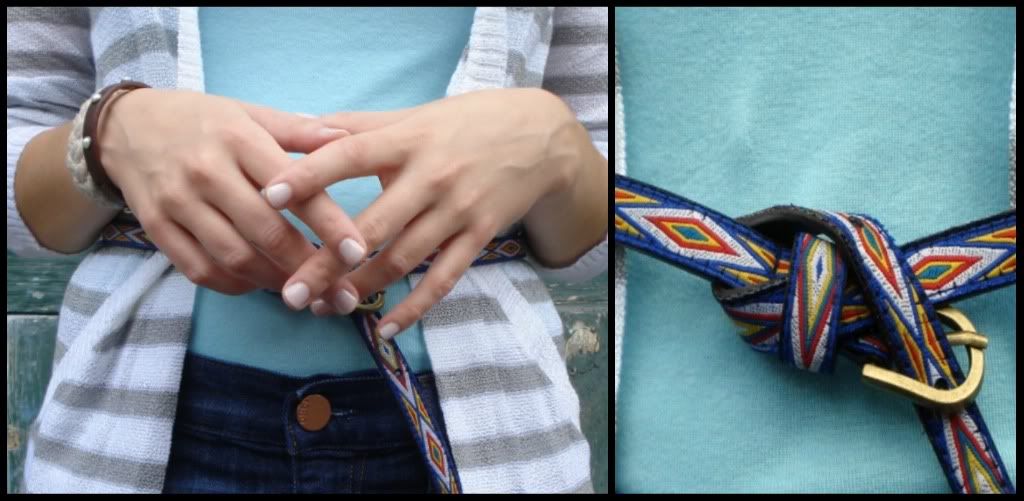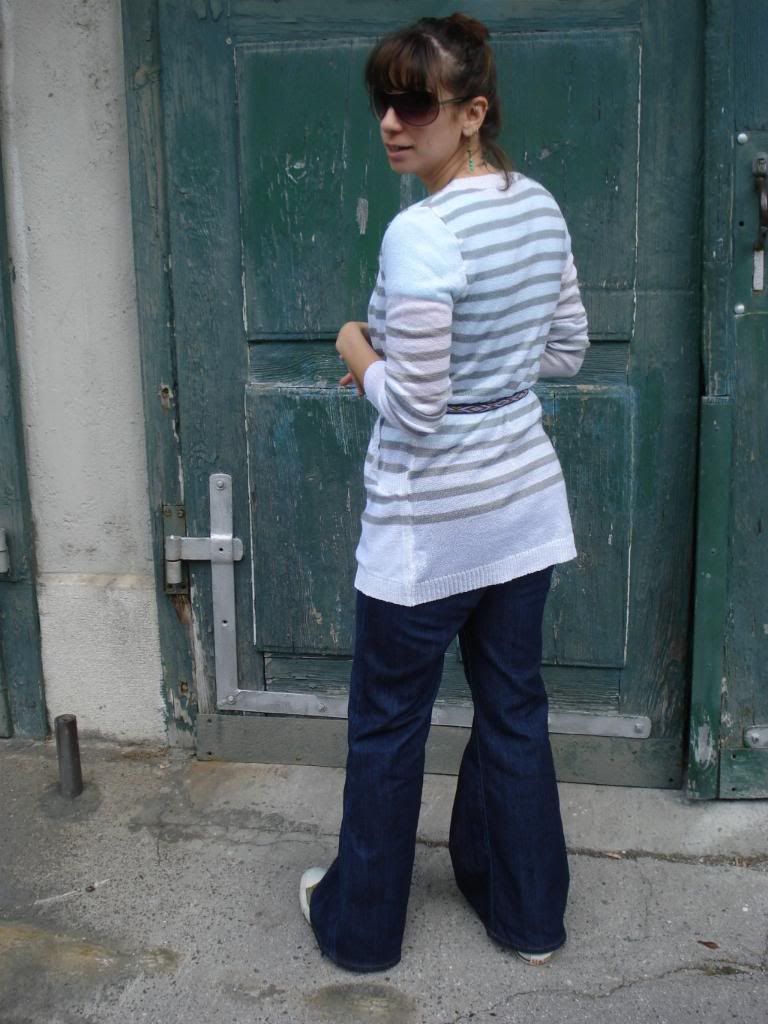 {tee & belt: forever21 // cardigan: target // jacket: i heart ronson, via jc penny // scarf: h&m // jeans: gap // shoes: converse, via zappos}
No, I'm not a super huge, undying, "mary me Joey McIntyre!" NKOTB fan - but I used to be. Which is probably why
"Step by Step"
instantly popped into my head when I was trying to think of a post title containing the word "one". And why is this word important enough to compel me to not only think about a New Kids song, but to actually go find (and watch the entire) video on youtube? Because this is my number one very first post. On this blog. Ever.
And now I've gone and gotten that little tune stuck in your head for the rest of the day.*
Oh, and of course the outfit. These photos were taken a few weeks ago when my hunny bunny and I were in Switzerland. Hence the french graffiti and charmingly European backgrounds. The next few posts will contain outfits in the most amazingly beautiful settings you can imagine. I'm talking Swiss Alps here. But I live in NJ, so don't get too used to it.
*P.S. - You're welcome.