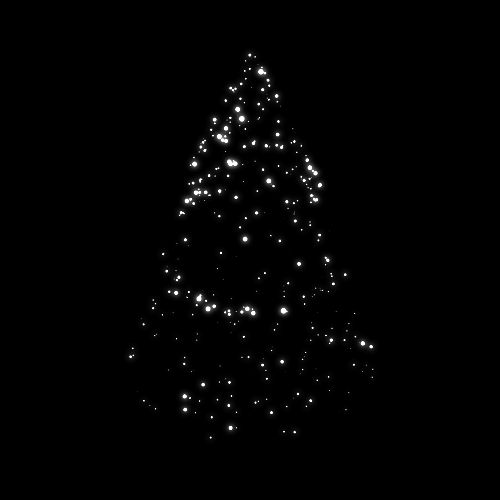 source
Is it weird to wish you a Merry Christmas after Christmas is over?
Maybe.
But probably not as weird as the friends of mine who will be receiving Christmas cards from me after we've already rung in the new year.
As you can clearly tell, I am totally on top of stuff around here.
I hope you all had a very merry,
cozy and bright,
laughing with loved ones
Christmas night.