Hi, guys! I'm back from
my trip
just in time for Favorite Fashion Friday. I hope you all had a great Thanksgiving full of delicious food, lots of laughs, and all the family dysfunction you'd expect when relatives gather to share a meal.
My favorite this week comes from Liz at
Sprinkles + Sequins
. Her outfit is so cool I can't even stand it. I mean,
maroon
coated skinnys and a bad ass (p)leather jacket. I'm just going to file this one as an urgent note to self:
find maroon coated skinny jeans, like right now
.
(Please follow all the rules. If you don't we'll have to delete your post from the link up...and we really don't want to have to do that)
1. Follow your hosts
Follow your hosts via GFC or Bloglovin' and leave us a comment letting us know so that we can return the favor!
2. Grab a button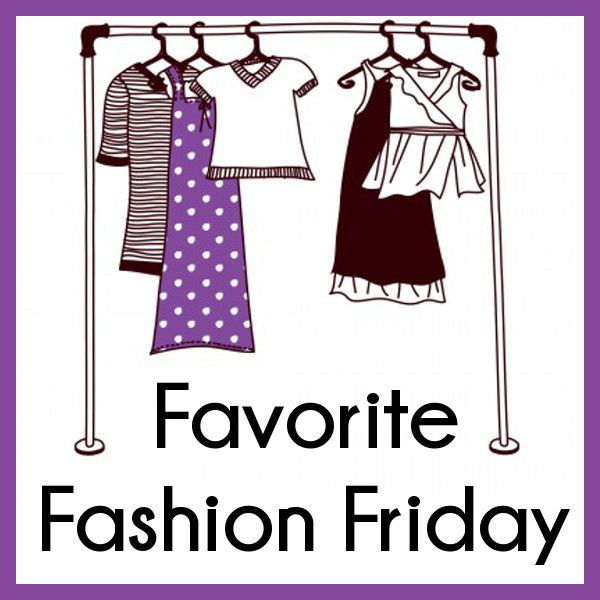 Grab a button, put it at the bottom of your post, on your sidebar or in your linky list. (or a text link works fine too!)
3. Link up
Link up your favorite outfit post of the week. Please only link up outfit posts from the current week. Posts that don't fit these guidelines (such as giveaways or old posts) will be deleted from the link up.
4. Comment & Hop Around
Comment on your host's blog and on at least one other linked up post. Visit as many of the lovely blogs that are linked up. Comment and let them know you found them from Favorite Fashion Friday!