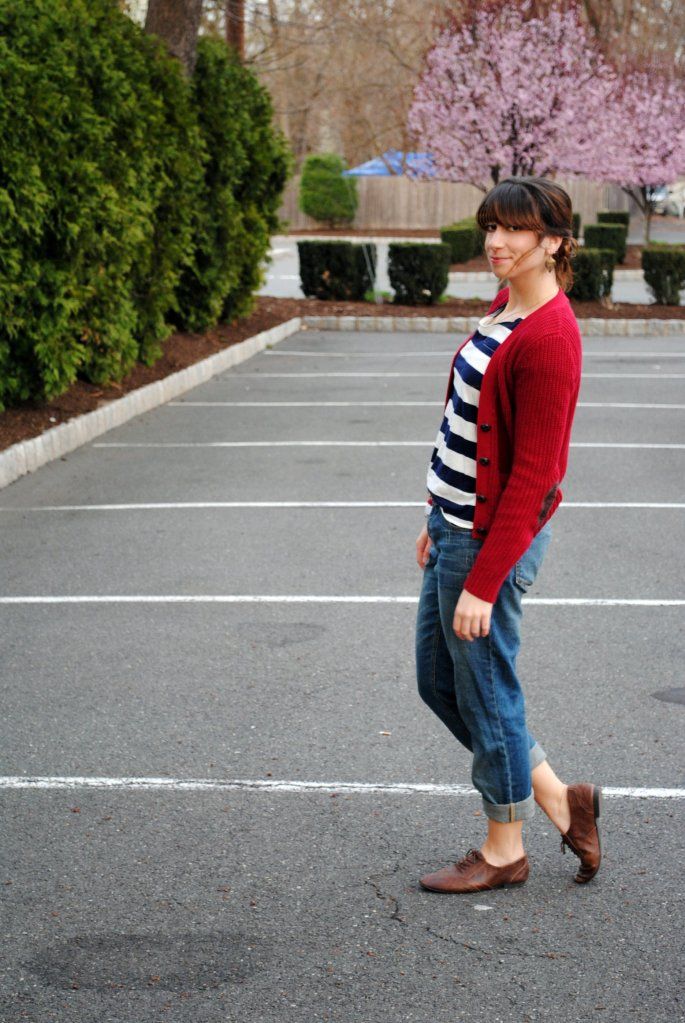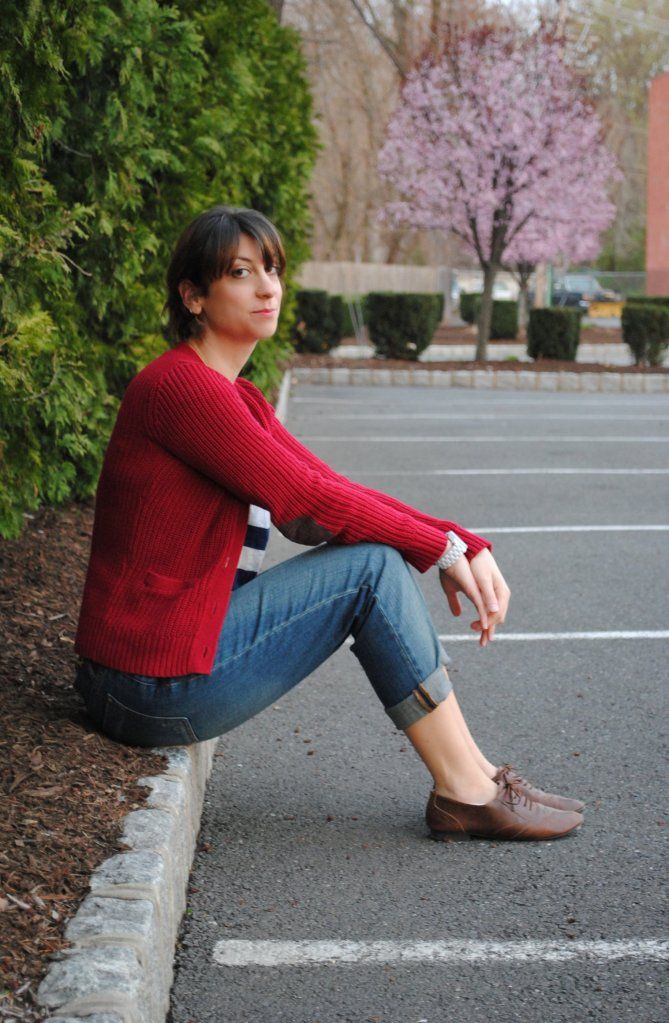 Today I'm giving you full disclosure: I am still nursing a hangover that began yesterday morning and lasted all. day. long. I think I'm just a little brain dead today, but at least I'm able to keep some food down which is a vast improvement from yesterday.
But from my suffering I have learned a very valuable lesson: If I'm going to party with my friends on Saturday night, then I definitely shouldn't have 4 glasses of wine the next morning before brunch, and I absolutely shouldn't order bottomless mimosas once I get there.
I now open up the floor to anyone who would like to remind me just how idiotic my behavior was.
Today I'm linking to: