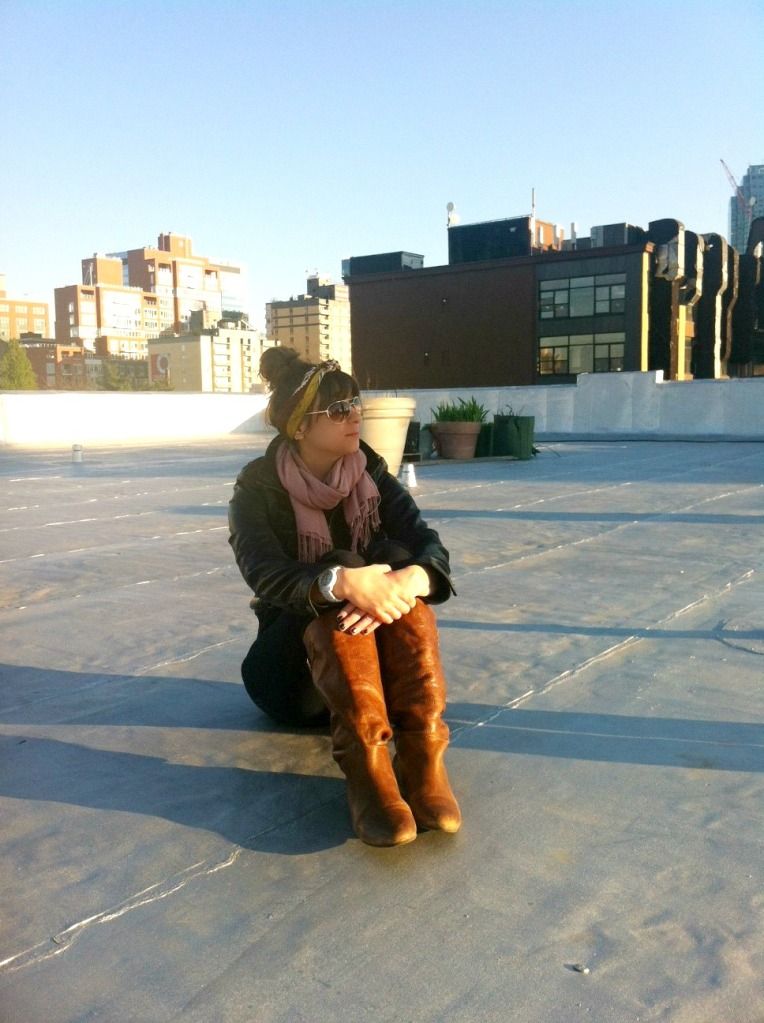 Lowlights:
We stayed with friends over the weekend, and even though we were five stories up, the people having an outdoor party 2 blocks over played their music so loud, it literally sounded like they were in our bedroom. Mexican karaoke with a siren in between every song until 4am; why not?
The noise was so obnoxious that I actually called the police (I never, ever call the police).
The police didn't answer the phone. Are they allowed to do that? If it hadn't sent me into fits of laughter I would have been really angry.
Rain, rain, & more rain for the past few days. And being woken up by thunder two nights in a row. Still not as bad as being woken up by the Mexicans, though.
Eradicating all of my blog's customizations with one accidental click. All this new design stuff you see here? Wasn't planning on doing it at 10pm on a Wednesday night while trying realllly hard not to fall into a complete panic.
Highlights:
Eating french toast for breakfast & Indian food for lunch with friends on Saturday: three of my favorite things.
My friend, Fatiha sending me this beautifully shot candid photo (above) that she took while we were on her roof.
Trying on an amazing dress of my friend's and falling head over heels in love with it, only to find out she bought it months ago on ebay. I thought for sure I'd never be able to find one of my own...and then she found it for me (!!!). It's coming from China, and in a few short weeks I will be debuting it with all of the pomp and circumstance that a gorgeous, white Chinese dress deserves. Thank you again, Fatiha!!
Getting a call from a friend I haven't talked to in a while when I was having a bad day - I couldn't help but laugh with him and it turned my mood right around.
The rain is finally lifting and we're going to a baseball game tomorrow. Let's Go Mets!
Check out where I'm linking up today
here
.