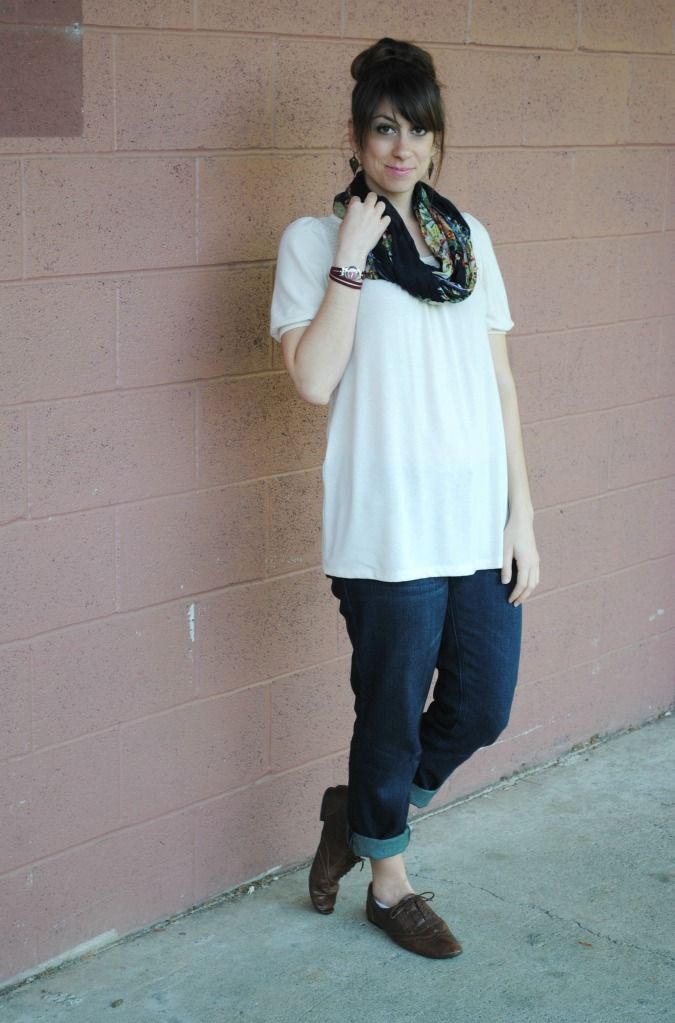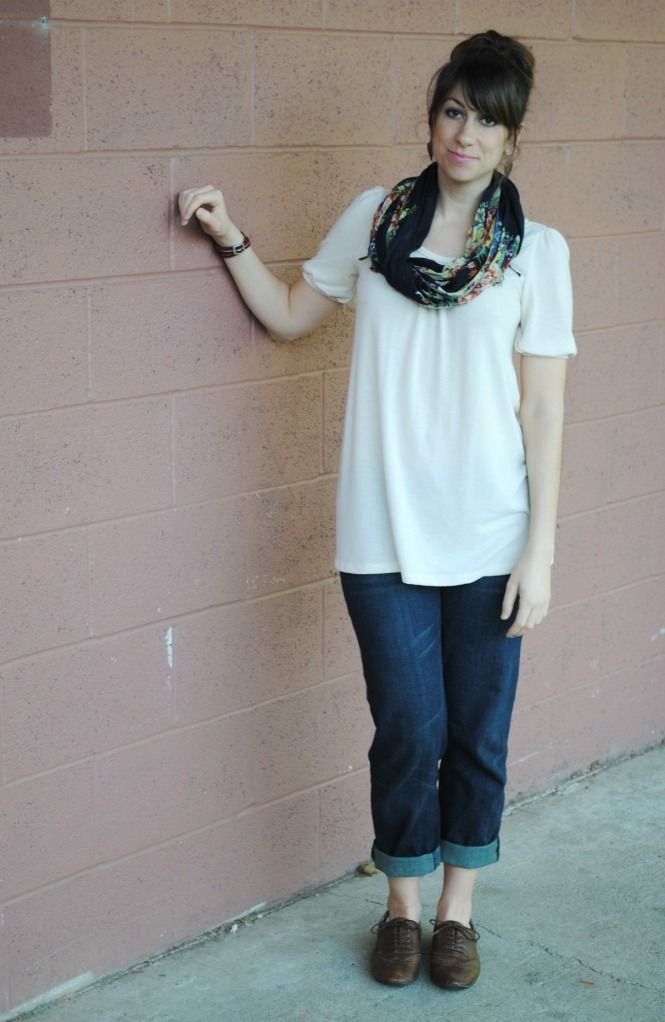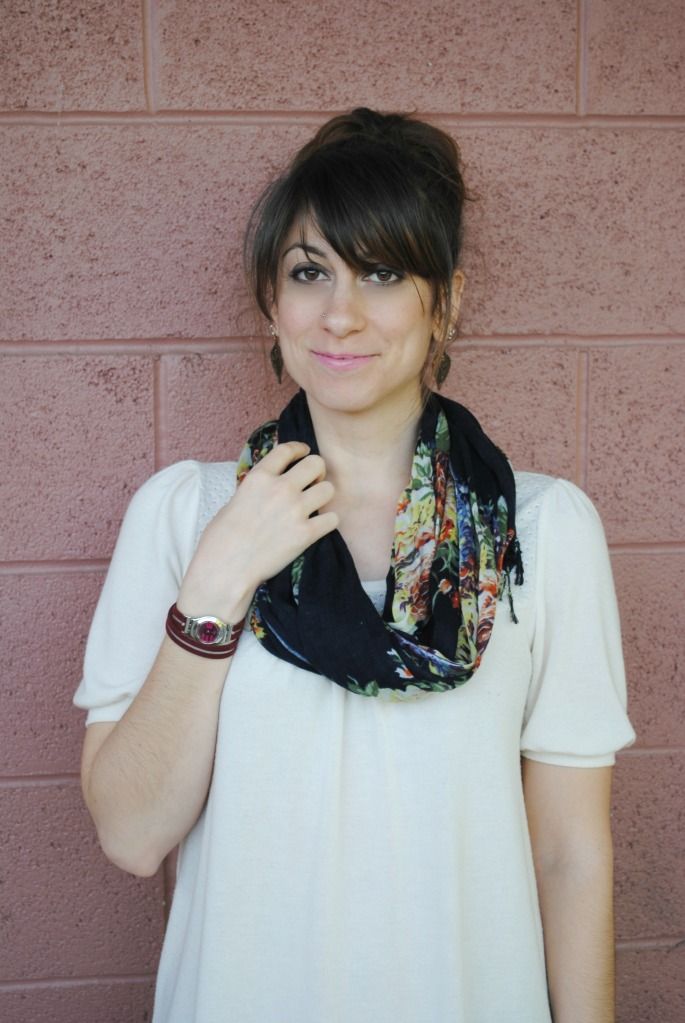 This is what I wore to my friend's going away party at a bar last week. I knew I wanted to look like I made an effort, but I also knew that I'd be standing a lot, and quite possibly stuffing my face. That ruled out high heels and pretty much any item of clothing that skimmed too close to my body.
So I settled on this extraordinarily comfortable & flowy sweater top, stylishly baggy boyfriend jeans, and what my hunny bunny lovingly refers to as my grandma shoes (totally comfy and totally sensible).
When I got compliments on how nice I looked, my feet weren't tired after standing all night, and my clothes didn't even feel snug after dinner, I knew I had hit the coveted clothing trifecta.
Hells. Yeah.