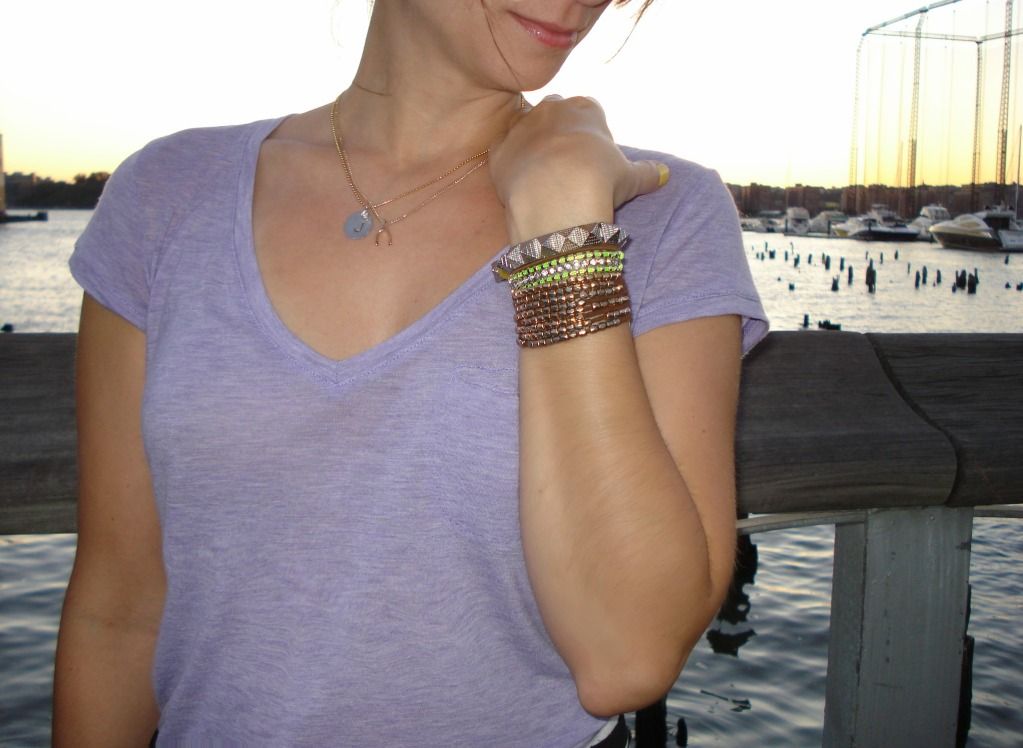 I don't have much to say today, except that I've found my new favorite way to waste time. Check it out:
dog-shaming.com
. Apparently I can look at photos of naughty dogs who may or may not feel ashamed of their actions for unreasonable periods of time. They're just so cute...and disgusting. It's a winning combination.
Also, in case you're wondering, the background in my photos is the Hudson River and NJ. I was on a date in NYC with hunny bunny and we finished the evening with a walk along the river. And you thought Jersey was all just shorelines, spray tans and
Snooki
.