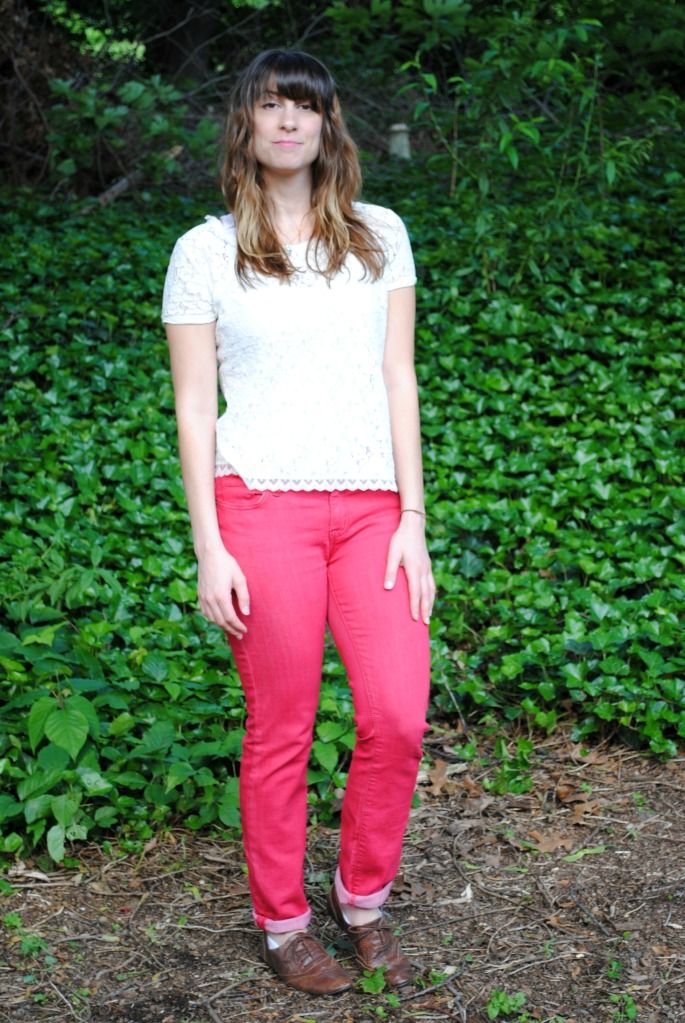 Lowlights:
You know those times when it's early in the morning, and you're busy daydreaming about your plans for the day so you take the water out of the fridge for a drink but pour it into your cereal instead? Yeah. That happened. (I am ashamed to admit that I still ate the cereal.)
Hunny bunny accidentally used my toothbrush - again. I know it's confusing because he somehow got stuck with the pink one; but really. Apparently my green toothbrush is throwing off a much more masculine vibe.
Painstakingly resizing photos one by one just to make a 5 second gif (see below) because I'm too paranoid to download a bulk resizer to my hard drive and save myself 3 hours.
Realizing 32 photos in that I'm resizing the wrong files! Then after resizing 13 of the correct ones, finding a gif maker that doesn't require me to resize the photos at all! Gah!
Highlights:
Talking on the phone with my brother for close to 3 hours. We live about 1200 miles apart and don't get to see each other very often. So, when we start gossiping....well, apparently we can go on for much longer than is considered normal.
Scoring a free bikini from Old Navy. Yep, 100% totally, completely, no-strings-attached (unless you count the ones on the swimsuit) free! Interested? I thought so.
This clip. It's silly and stupid and I can't get enough of it...maybe.
Having a lovely date night with hunny bunny that included going out for Indian food, stopping on the way home to shoot a succession of funny photos to make the animation below, and cuddling up on the couch to watch a movie together.
I'm linking up over
here
today.