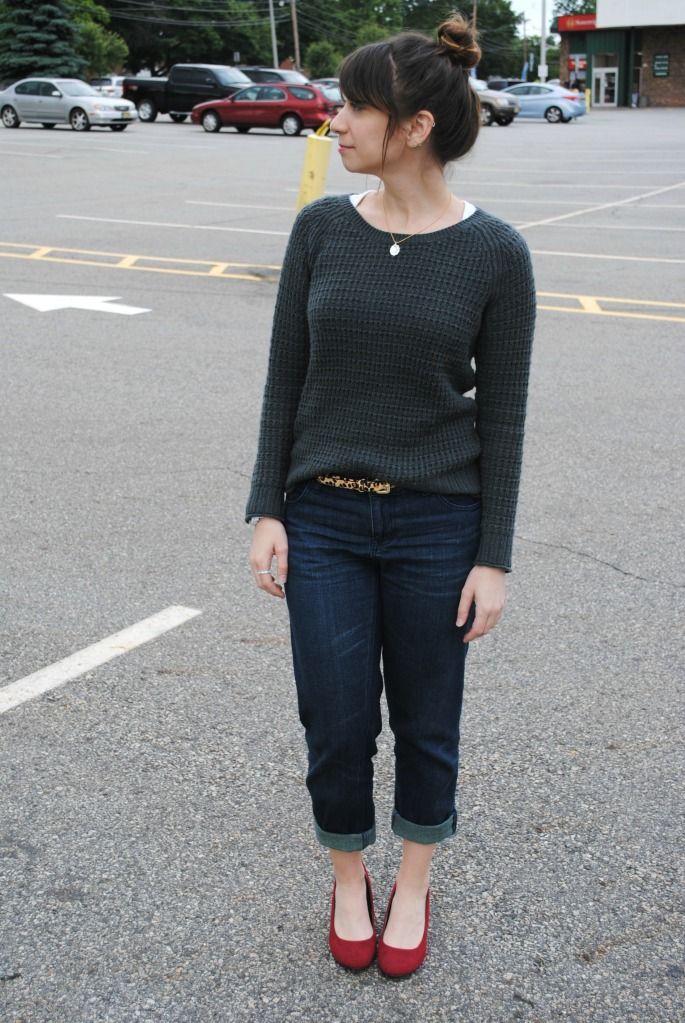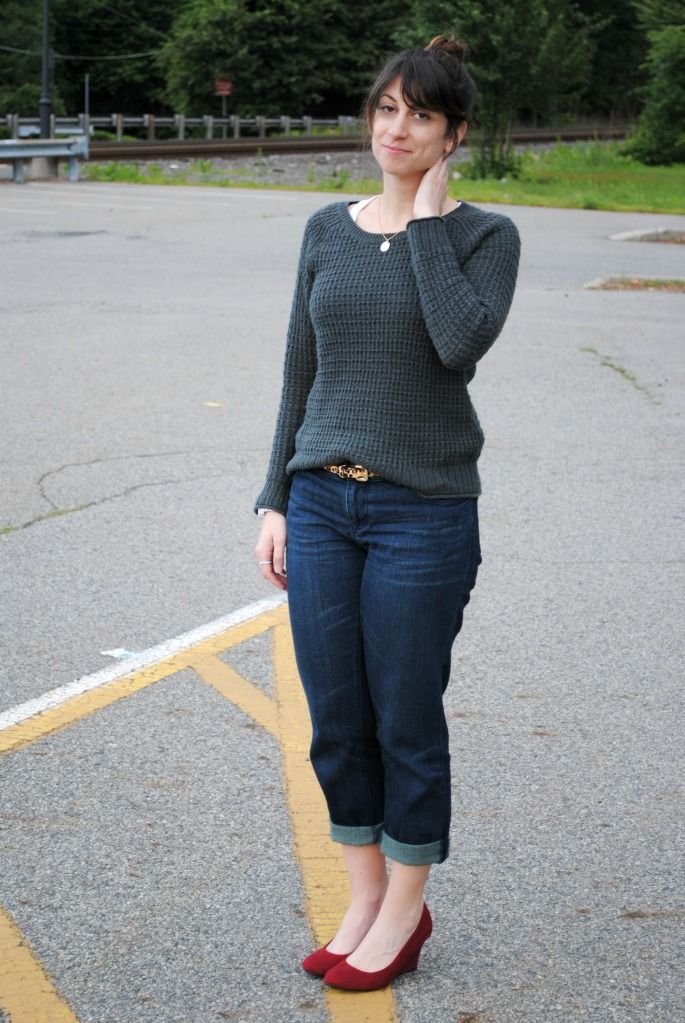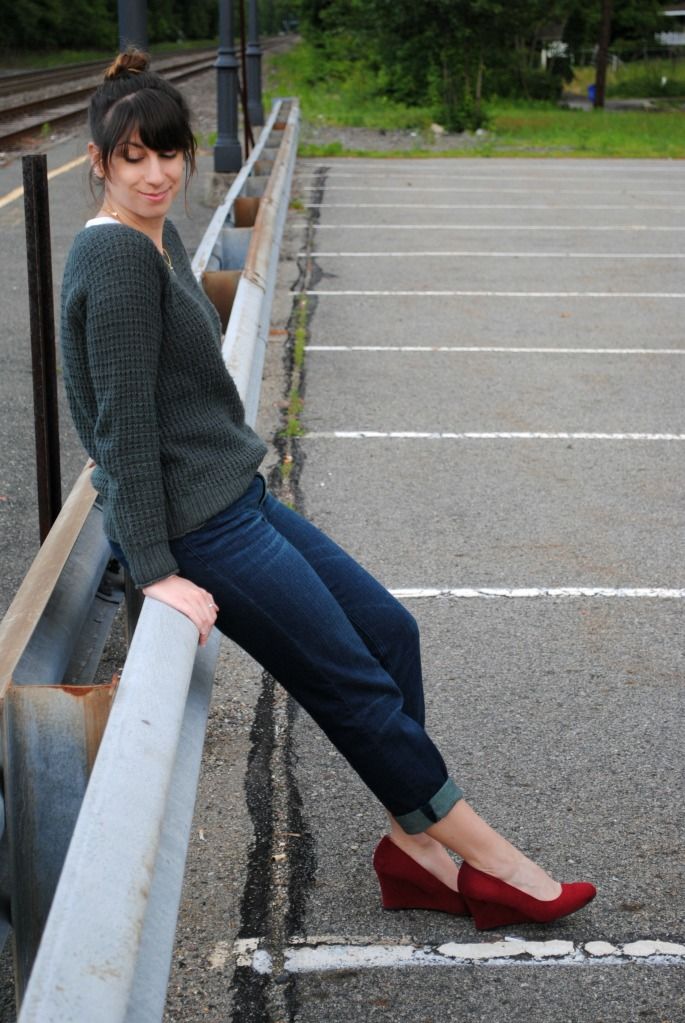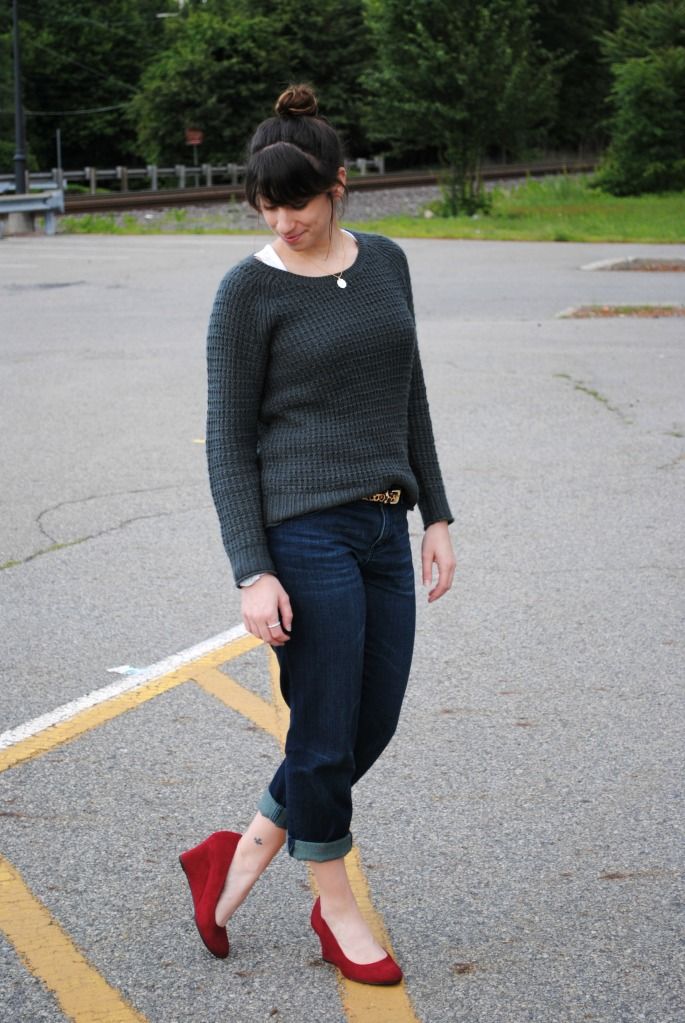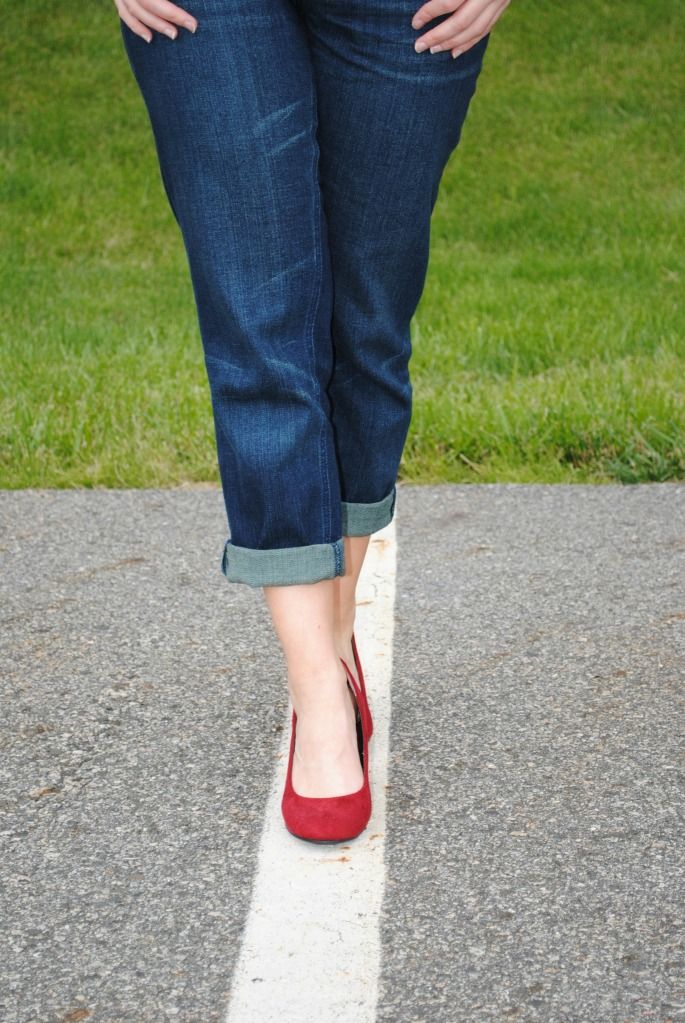 Well, yes, technically it isn't summer. It's still spring until June 20, but we all know the official beginning of the summer season starts Memorial Day weekend. And when 90 degree temperatures coincide with the holiday, it seems as if Mother Nature's saying she agrees with our unwritten rule and is happy to oblige.
But yesterday was a different story. I was cold. I stared longingly at the thermostat, torn between flipping the little switch that would turn on the heat, and feeling ridiculous even considering using heat in June. (Ridiculous won, by the way. I mean, it's June!) Instead, I tried to remember how to dress for 60 degree weather, cozied up in a sweater, grabbed a scarf just in case, and was out the door.
Then quickly back in the door to shut all the windows I had forgotten were open, which were most likely to blame for my polar-like predicament. Being cold makes you do crazy things, I tell ya.
Today you'll find me playing
here
.