{jacket, tank, & scarf: target // sweater: express // jeans: gap // cowboy booties: old navy // bag: harajuku lovers, gifted}
Well, last night was date night again. If you recall, hunny bunny and I didn't make it out of the house for our date
last week
, so we thought we'd try a movie night again.
This time we made it as far as the theater - only to find that our movie was sold out. As was our second choice.
So we did the next best thing. We walked around one of the stores that was located in the same strip mall as the theater. And you know what? We talked and laughed and had an amazingly fun time for 1 1/2 hours in that little store.
It's these kinds of unplanned, random instances that remind me just how lucky I am to have this man in my life.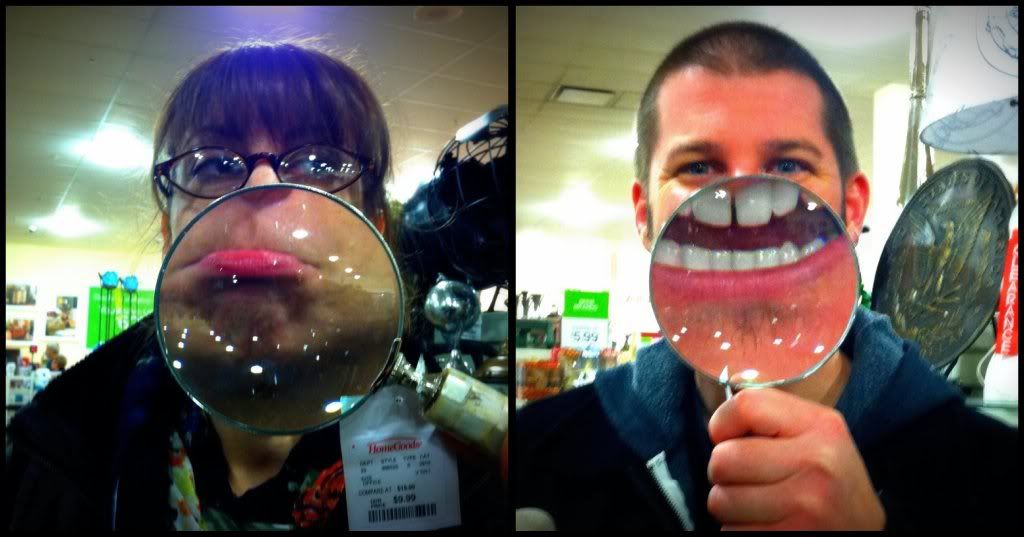 we are one good lookin' couple